Departing between October 2021 and April 2022, the new voyages will call in 222 destinations in 67 countries, including eight maiden calls, with a focus on immersive new experiences for those well-travelled. These new itineraries are now open for sale.
Silversea destination experts have crafted this latest voyage collection with their guests in mind: from a maiden call in Manama, the vibrant capital of Bahrain, to an in-depth exploration of the Amazon River, and an endless number of adventures in between, the range and quality of experiences on offer is simply unique.
In addition to maiden calls in Manama, Bahrain; Miyako, Japan; Makassar, Indonesia; Phillip Island, Australia; Kingstown, St. Vincent; Geelong, Australia; Vigan Salomague Port, the Philippines; and Puerto Bolivar, Ecuador; Silversea's new winter 2021/2022 itineraries will include: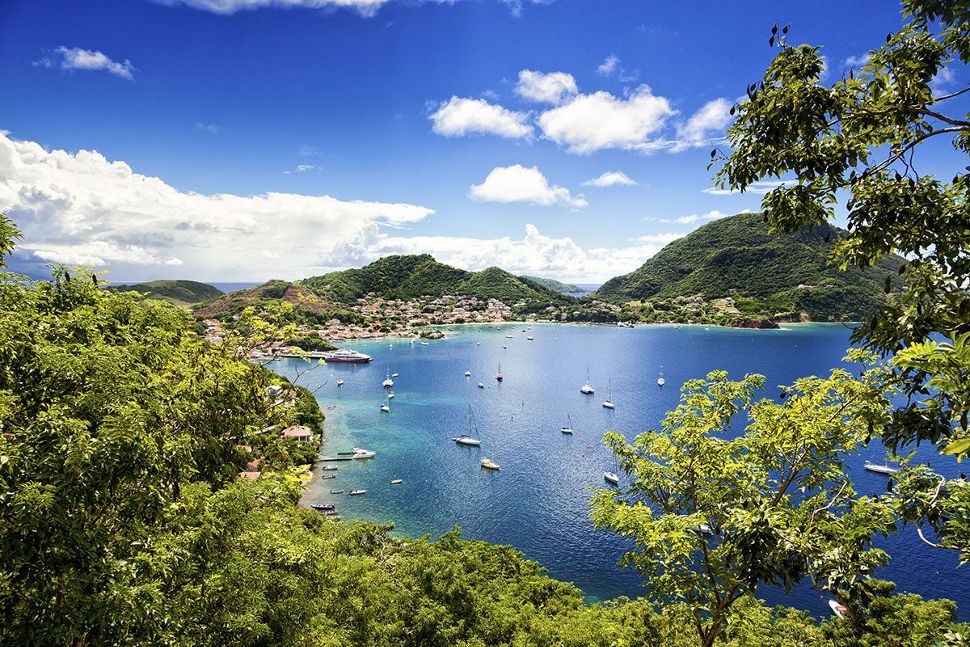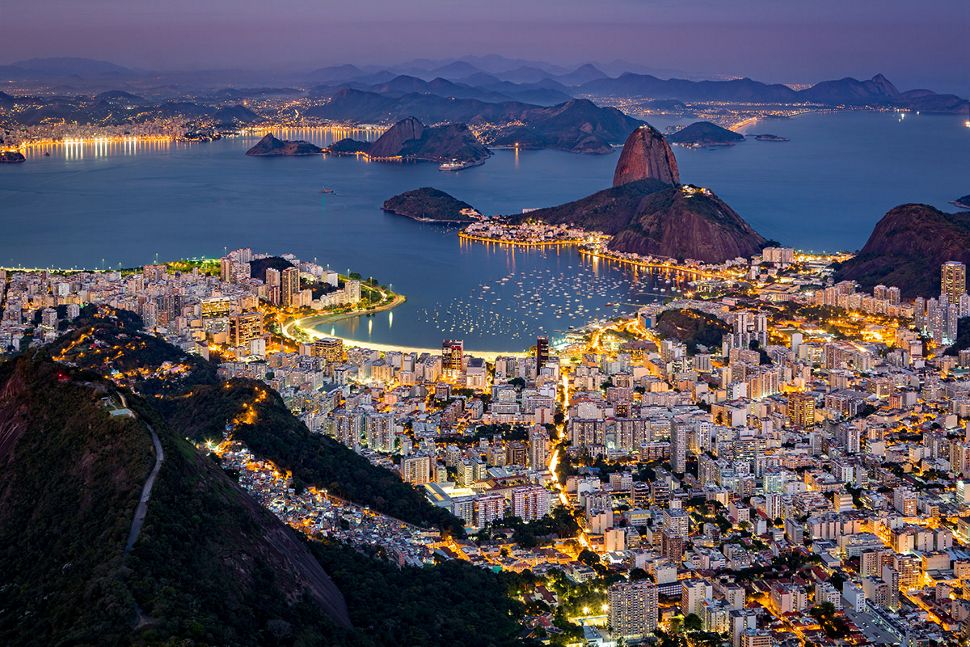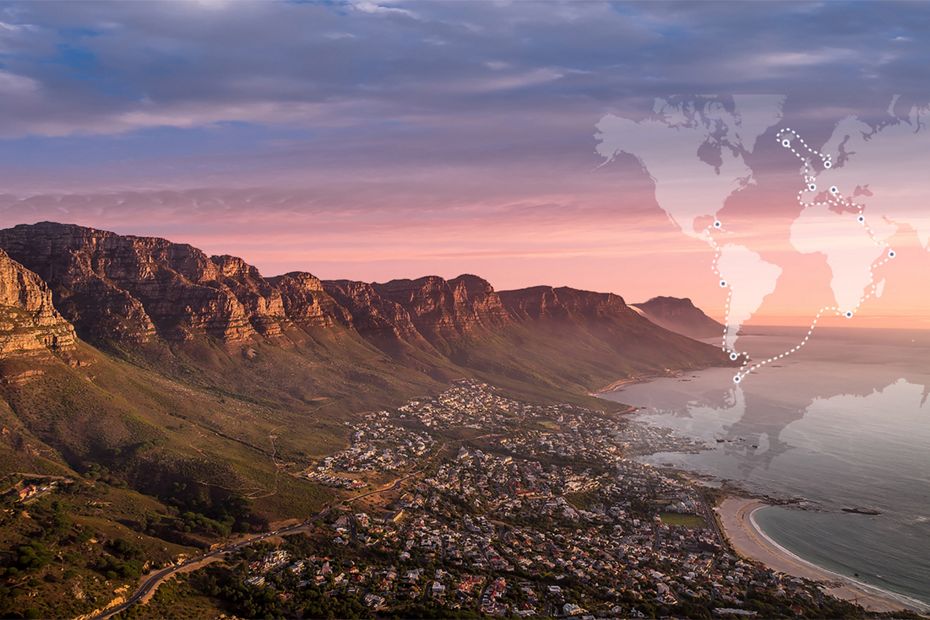 On new bookings made before August 31, 2020, travellers will benefit from Silversea's new Double Bonus offer, through which guests can reserve their voyage from just CA$1,250 per suite. Guests will also receive US$1,000 to spend onboard. This offer is fully combinable with the Early Booking Bonus, and, for select sailings, qualifies for Silversea's Cruise with Confidence policy. What's more, Silversea is offering its Canadian guests a US$1:CA$1.25 exchange rate on all voyages, fares and suite categories, enabling guests to book with confidence that they won't be adversely affected by currency fluctuations.

To find out more information about Silversea's new winter 2021/2022 itineraries, contact your Travel Professional or click here.


Terms, conditions and restrictions apply; pricing, availability, and other details subject to change and/ or apply to US or Canadian residents. Please confirm details and booking information with your travel advisor.