Antarctica - The Experience of a Lifetime

PONANT's 20+ years of experience sailing the pristine waters of Antarctica have made them the world leader of luxury expeditions, and now they are inviting you to enjoy their expertise first-hand, on the trip of a lifetime! If Antarctica, South Georgia and the Falkland Islands are on your bucket list, journey with the best aboard one of their intimate, eco-friendly and purpose-built yachts. Daily excursions in Zodiacs with a team of expert naturalist guides will allow guests to cruise among ice floes, explore penguin rookeries, and learn about this extraordinary region in depth. PONANT offers an unparalleled adventure in comfort to one of the world's last wild places.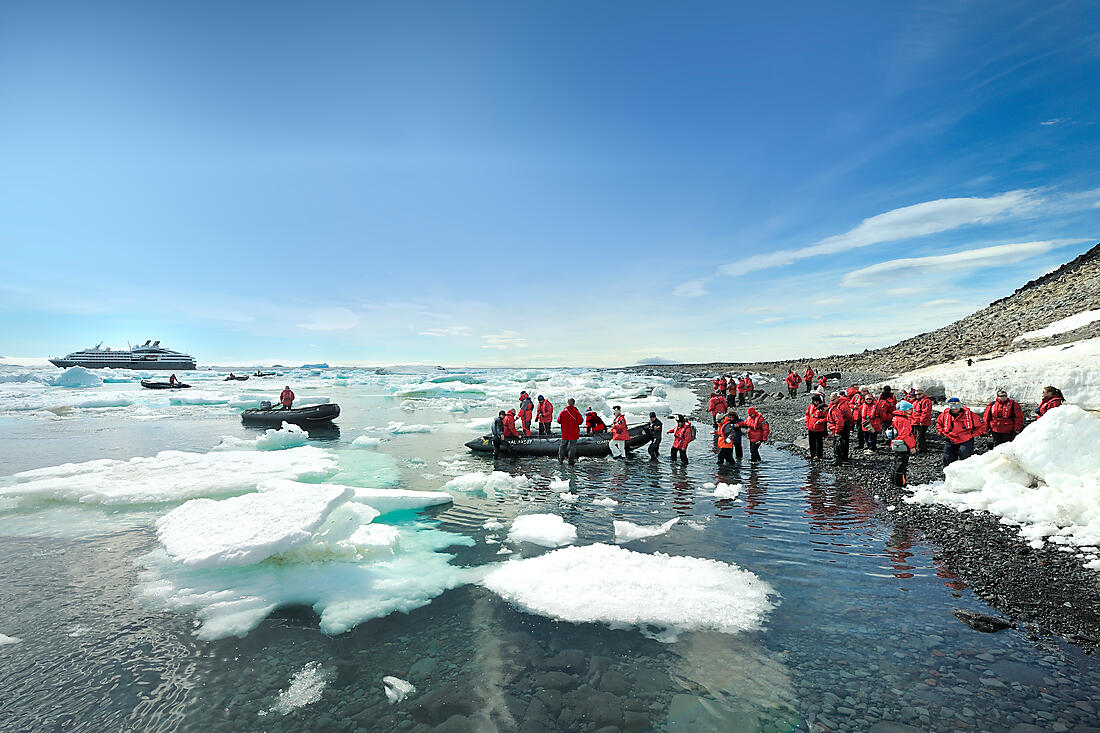 10 Things You Did Not Know About Antarctica

The "white continent" is known for its unspoilt splendour and surreal glacial landscapes. As one of the most unique places in the world, this region has many surprises in store and we reveal 10 facts you didn't know about Antarctica!
1. It has an active volcano
At first glance, it could be an island like any other, but the fact that it is not entirely covered in snow should catch your attention… Mount Erebus, whose tip forms Deception Island, is the southernmost active volcano on the planet. It last erupted in the late 1960s. Read more.
Ponant's Antarctica Fleet

Ponant's four Sisterships take you to Antarctica in luxury, privacy, and well-being - L'Austral, Le Boréal and Le Soléal accommodate up to 264 guests while Le Lyrial accommodates up to 244 guests on board.
95% of their accommodation options feature a private balcony.
All vessels are equipped with a fleet of Zodiac® crafts for expedition.
These small ships feature a wide range of services and activities, with French-inspired gourmet cuisine served in an elegant dining room as well as a casual bistro, with menu creation and chef training by Ducasse Conseil, the consulting arm of the Alain Ducasse Enterprise.
Open bar and fine wines included in your cruise fare.
SOTHYS Spa, Fitness Center, Beauty Center, Pool available.
Lounges, Theater/Lecture Hall, Library, free and unlimited WiFi.
PONANT is committed to environmental preservation. All ships in the fleet are certified with the coveted "Clean Ship" designation by the French classification society Bureau Veritas. The PONANT fleet—from initial design and construction to seagoing operations—has adopted the most environmentally responsible materials, equipment and management procedures to protect our planet.
Your Experience On Board

Take a once-in-a-lifetime journey to the White Continent with the World Leader in Luxury Expeditions
Enjoy daily outings in Zodiacs that cruise among ice floes and observe the Antarctic region's unique wildlife up close, including penguins, minke and humpback whales, elephant seals, sea leopards, and seabirds
See surreal Antarctic landscapes, from drifting or calving icebergs, to floating pack ice, to tall snowy mountains
Excursions ashore let you hike Antarctica's snowy shores, explore the lush pastures of the Falklands, or photograph the abandoned former whaling stations in South Georgia.
Watch Ponant in action!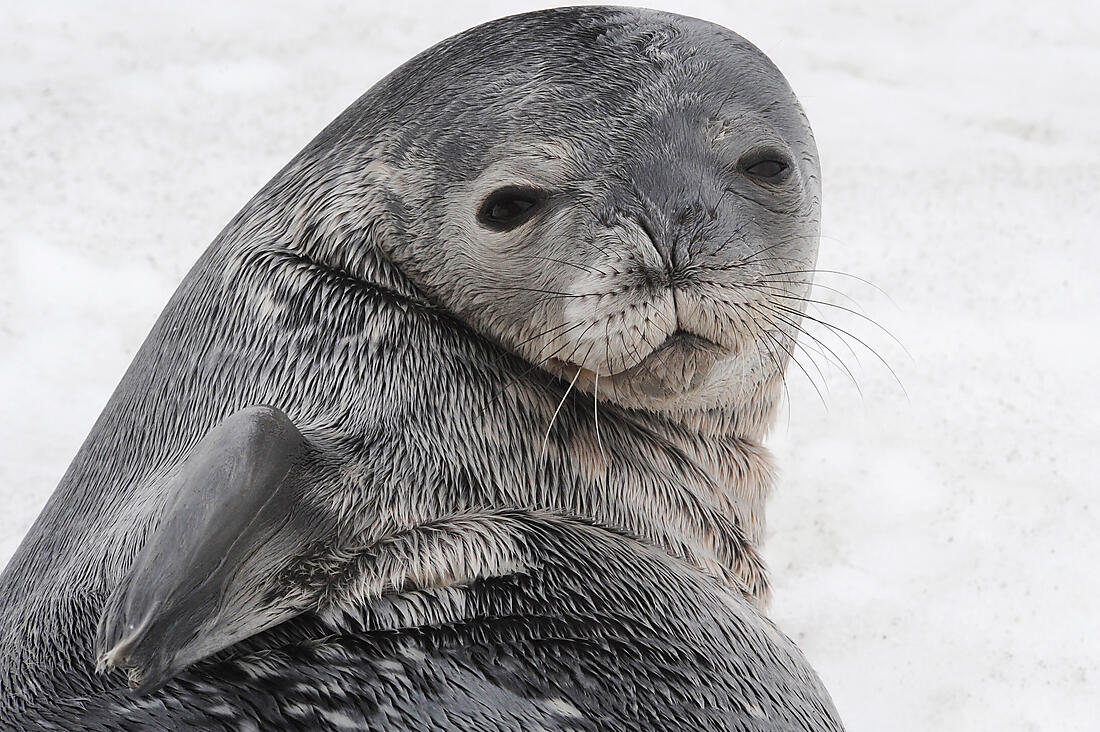 Save up to 30% with Ponant Bonus Fares Plus Receive US$3,000 per couple in Air Credits on select 2020-2021 departures booked by July 31, 2020! Click here for full offer details.

Terms, conditions and restrictions apply; pricing, availability, and other details subject to change and/ or apply to US or Canadian residents. Please confirm details and booking information with your travel advisor.