SLEEK AND STYLISH, this boutique hotel wasn't designed for these tumultuous times – but it feels as if it might have been. Created without a front desk, each check-in is completed remotely, and guests access the building, and their suites, using codes provided ahead of time, inputted into keypads. Each suite (there are just nine in total) is unique and self-contained. Designed with care, they include studios, one-and two-bedroom units, each with a complete kitchen, including stoves and full fridges, plus access to laundry (washers and dryers are often located in-suite). Many include gas fireplaces and private balconies. A communal outdoor sitting area includes cushy seating and flowing fountains, the perfect place to sit, soak up the sun and enjoy as much social distance as you like.
But that doesn't mean this small hotel feels sterile – far from it, in fact. Located in a former family home built in 1912, this was once the house of the former town doctor, and mayor of a town that, in its heyday, was known as the "Chicago of the North." It was designed by Eden Smith, one of Toronto's bestknown architects, who left his signature on the city with a number of structures that enjoy National Historic Site status, from Carnegie libraries to buildings on the campus of the University of Toronto, to the primary studio of the Group of Seven, Canada's most renowned artists.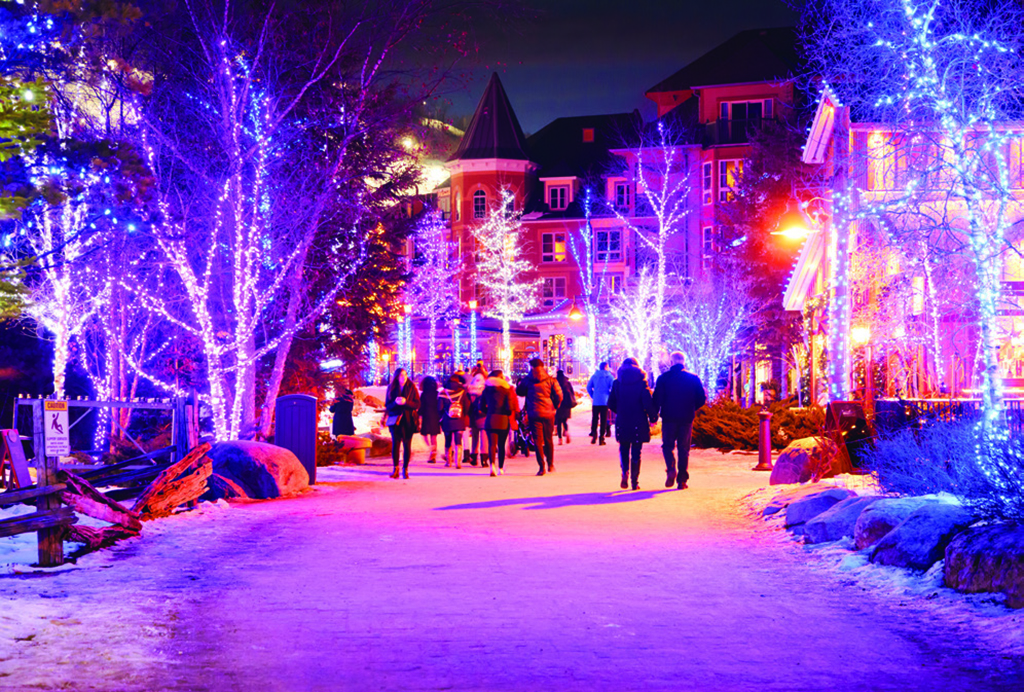 Despite its history, the newly renovated VanderMarck, which just opened last year, is strictly 21st century. Suites are outfitted in cool, blue-and-grey tones, with luxury linens, flat-screen, smart TVs (including complimentary Netflix) and high-end bath products in the glimmering bathrooms. And it's within walking distance of everything that matters. Part of the newly reinvented, downtown Collingwood, you can park your car and proceed on foot to microbreweries, shops, cafes and restaurants, as well as enjoy numerous walking trails, the hills and the Georgian Bay waterfront, with views that extend all the way to the horizon, and are as big as your imagination.
Written by Tim Johnson for Cruise & Travel Lifestyles (Winter/Spring 20/21)
Featured
Popular Articles & Videos
Cruise Styles